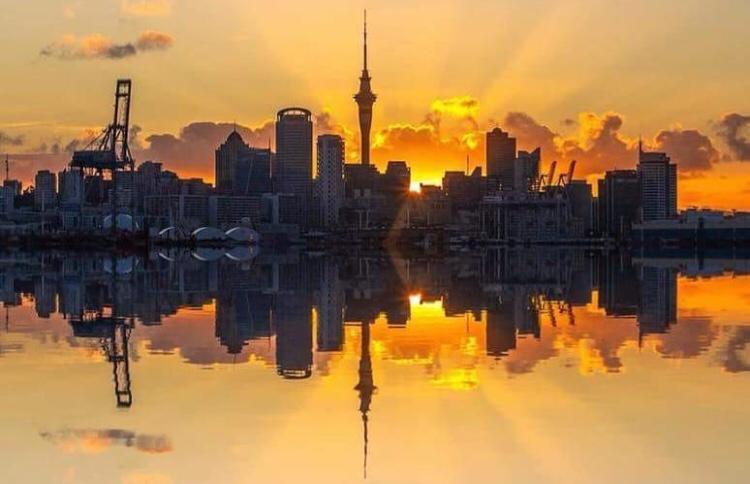 Modestly starting sixteen years ago, New Zealand has its very own 'Bollywood' production house, which has just released its 4th movie with three more feature films in the making including co-productions with India and China.
Dreamz Productions have started to achieve their lifelong dream of breaking into the largest filmmaking industry in the world, all from their New Zealand production base. This has also lead Dreamz to establish its presence in Mumbai (India) the hub of all Bollywood cinematic action.
Their latest Hindi film Pareshaan Parinda (translated – "a troubled soul") has been well received with music to 3 of the films songs which successfully made the charts opening up new opportunities for Dreamz in the Indian film industry for upcoming productions. Know More
Two complete strangers, a young man and a young girl wake up in bed together. Neither of them can remember the previous night's events and cannot recollect how they got there in the first place.
NEEL the boy next door finds himself involved with MINI who isn't your average young girl. She's the daughter of a crime boss. Little did Neel know this was a fatal mistake getting involved with the underworld!
Mini's ruthless family demands Neel make a honourable woman of their niece or else. But Neel's heart belongs to someone else! Caught between the devil and the deep sea what is Neel to do?
Know More